Southaven Hardware Store
Welcome to Southaven Supply! We are a family owned and operated full service hardware store. We have three generations of family members still working in our business. Southaven Supply has been in operation for about 30 years. We are a REAL hardware store, come to us for all of your repair, building and remodeling needs.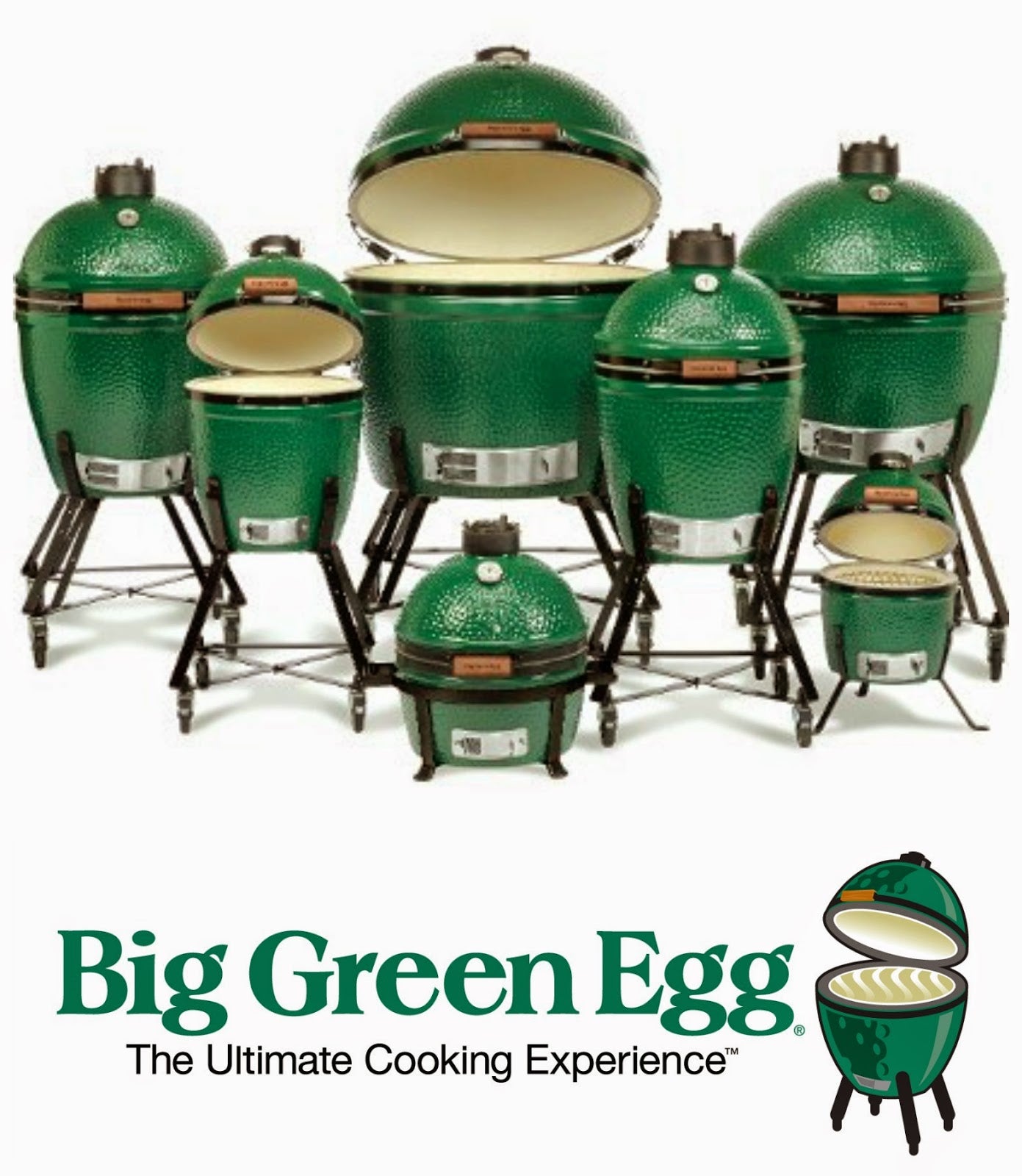 Big Green Egg Dealer
We stock all sizes of the Big Green Egg as well as many accessories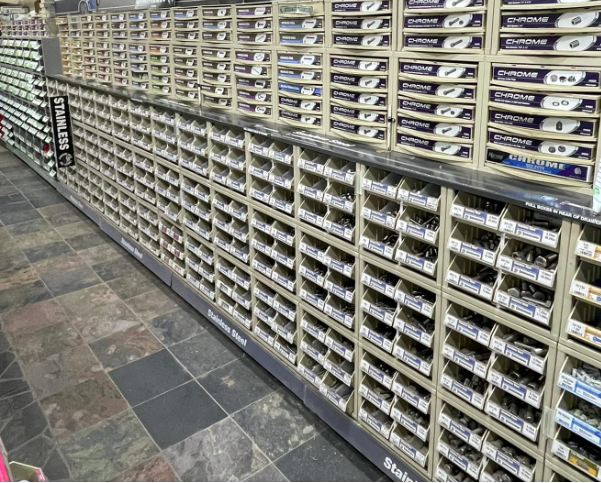 Nuts and Bolts
Just one stop for all your projects! We have two full aisles of Nuts and Bolts, including Standard, Metric, Galvanized, Stainless, Chrome, and more!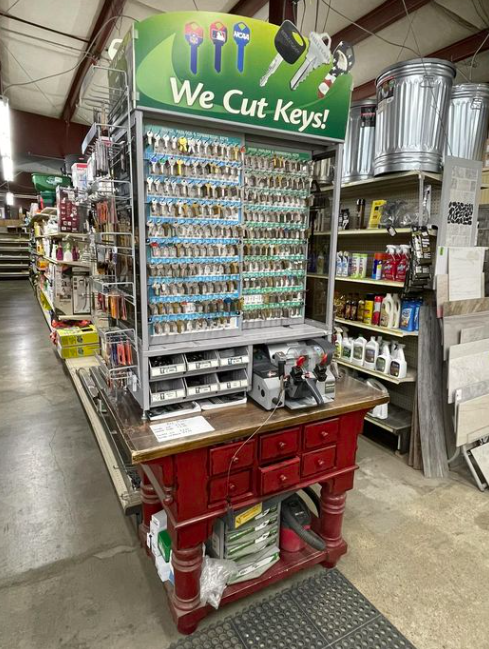 We Cut Keys!!
We can make copies of almost any key! We use a manual key copying machine to make sure we get an exact match.