Hardware
Welcome to Southaven Supply! We are a family owned and operated full service hardware store. We have three generations of family members still working in our business. Southaven Supply has been in operation for about 30 years. We are a REAL hardware store, come to us for all of your repair, building and remodeling needs.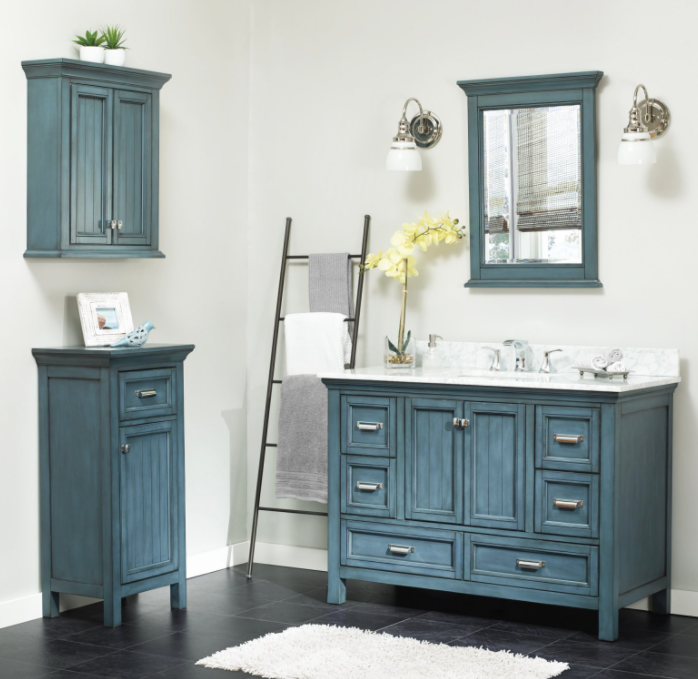 Warehouse 51
Kitchen, bath, TILE and home decor showroom that sits to the right of Southaven Supply. Furniture vanities in stock and ready to take home. Kitchen cabinet selections, and over 100 different mirrors and lights, as well as unique islands, furniture, and decor. Over 25 bathtubs IN STOCK on our showroom floor- acrylic, limestone, fiberglass, cast iron.
Popular Warehouse51 collections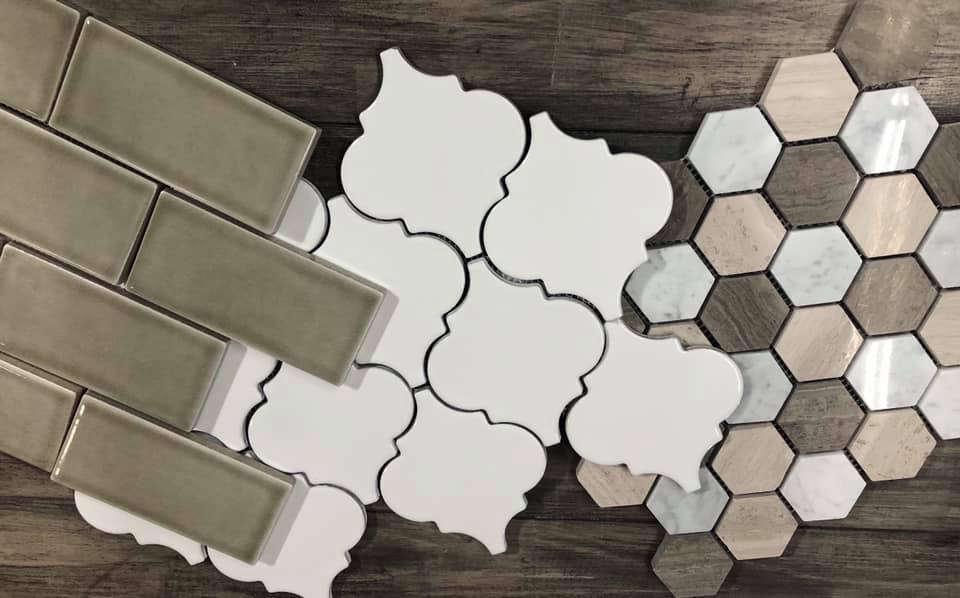 Tile Design
Come see us for your next bathroom or remodel update! We stock lots of the newest trends in TILE and LVT, as well as timeless. We can help you every step of the process of making your home beautiful and unique.