Southaven Warehouse 51
Kitchen, bath, TILE and home decor showroom that sits to the right of Southaven Supply. Furniture vanities in stock and ready to take home. Kitchen cabinet selections, and over 100 different mirrors and lights, as well as unique islands, furniture, and decor. Over 25 bathtubs IN STOCK on our showroom floor- acrylic, limestone, fiberglass, cast iron. Come see OUR SHOWROOM, and let us help design your dream home! We recently moved our tile to this showroom, making it and easier experience to see it with your new vanity!



Please note, during this time, we ask that you call ahead of time to make an appointment if you will be needing design help. 6623933110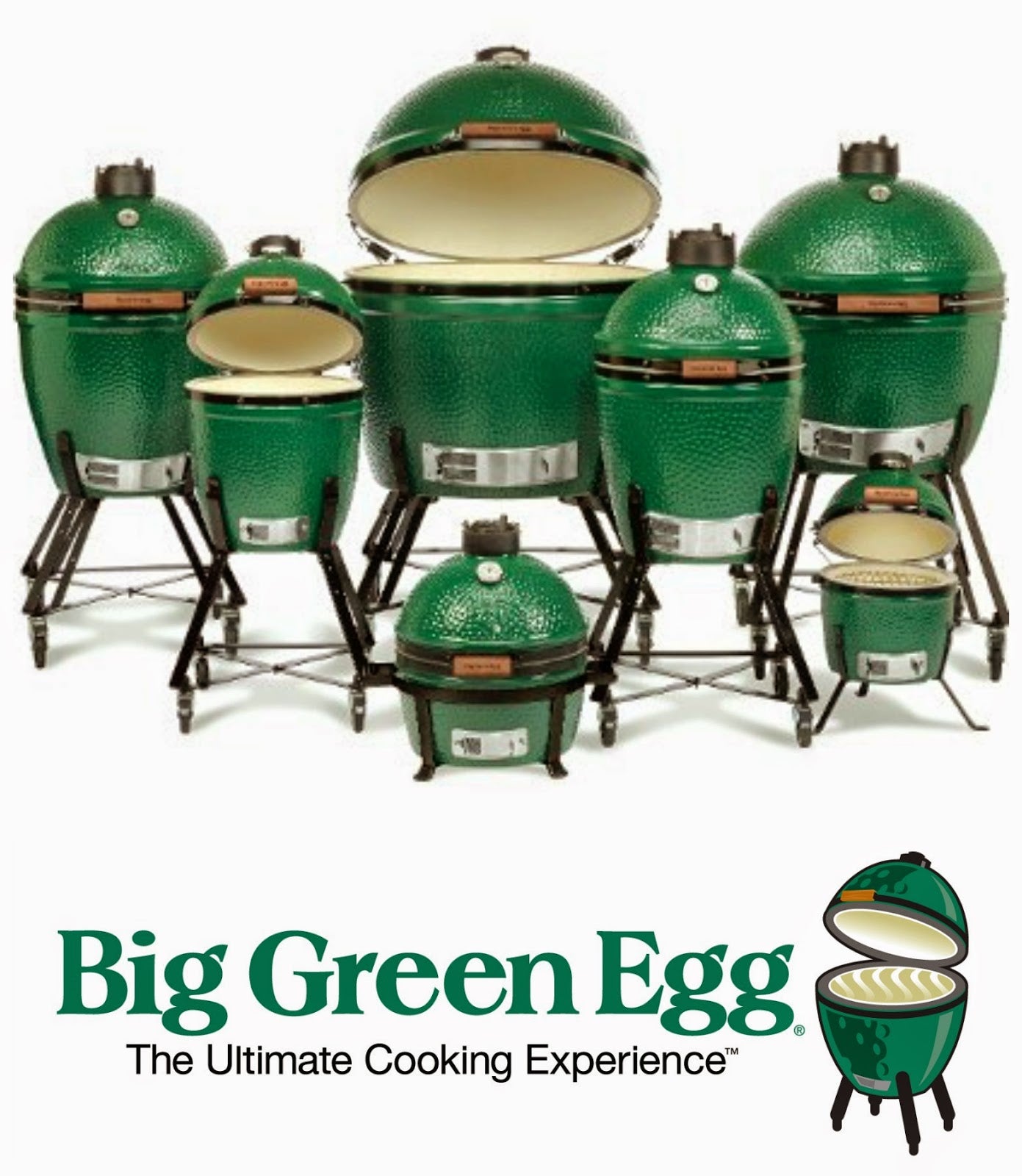 Big Green Egg Dealer
We stock all sizes of the Big Green Egg as well as many accessories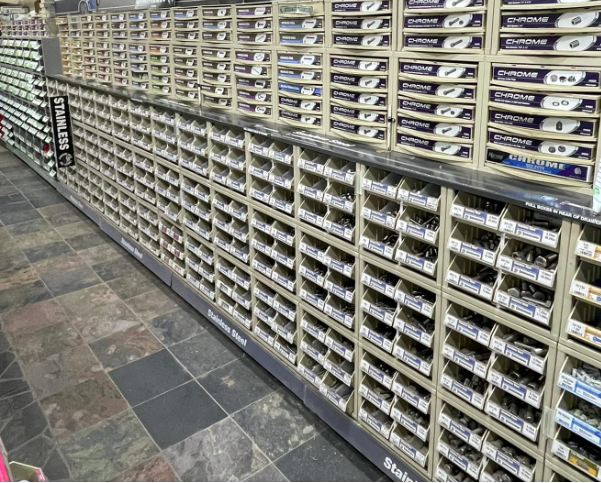 Nuts and Bolts
Just one stop for all your projects! We have two full aisles of Nuts and Bolts, including Standard, Metric, Galvanized, Stainless, Chrome, and more!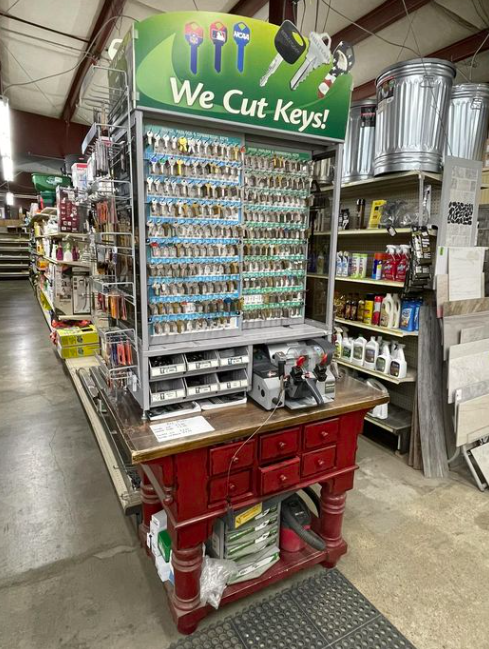 We Cut Keys!!
We can make copies of almost any key! We use a manual key copying machine to make sure we get an exact match.